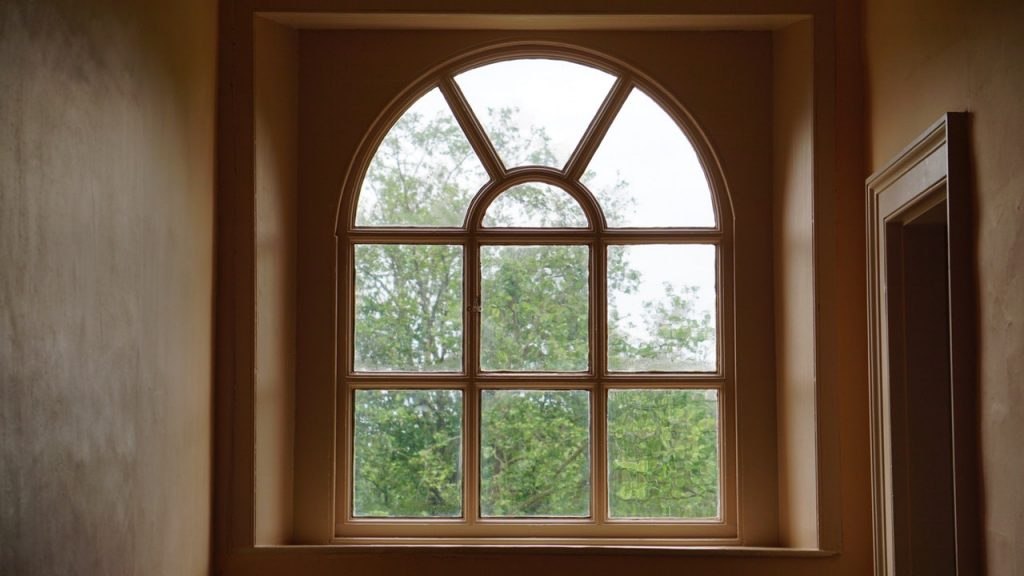 Windows and doors aren't just functional units that allow you see outside or enter a room.  They're statements about how you view and approach the world. At Premier Group Contractors we want to help open your world up and allow the light to shine through while still keeping you safe and secure.  Our master design service department will guide you through our extensive inventory of doors and windows and help you choose the pieces that work best for your home or business.
Windows
As experienced, professional installers of windows, we guarantee you'll get a job that's done right.  If you're looking to replace old, broken or energy inefficient windows, our expert team will remove them carefully, install the carefully chosen replacements and clean up after ourselves when we're done.
 You won't have to worry about cracked or chipped glass, draughts or poor fits because we ensure the installation is done properly. We won't leave until everyone is satisfied. If you're looking to upgrade the look the of your home or business or if you're starting a new build from scratch, we'll help you choose the windows that are right for your situation.  We order, deliver, install and tidy up. Guarantee yourself safe and reliable installation work by hiring Premier Group Contractors for all your window needs.
Doors
As a full service remodelling, general contracting and renovation company, we've hung more than our fair share of doors.  But we're not complaining! We actually welcome the experience and we want to share that experience with our customers. If you're looking for secure exterior doors that can deal with our region's fluctuating temperature range, we have a wide selection on offer.  If you're looking for something secure and functional, we can install a strong and solid door that won't cost a fortune. If you're looking for a door that makes a statement, we have access to a wide range of beautiful luxury pieces that can set the tone for your entire property.  We also install interior doors, patio doors, sliding glass doors and specialty pieces. Get in touch with our expert team to find out what will work best for you.
Security
Although doors and windows are meant to allow the world inside of our homes and businesses, security is an all important consideration when it comes to their selection and installation.  We make sure our installation work and our products will keep you safe and secure while still recognizing the need for aesthetics and functionality. You can trust the windows and doors Mississauga & Oakville team at Premier Group Contractors to help you get the right balance of beauty and protection when it comes to your home.
To talk about your exterior/interior painting project, contact us today.