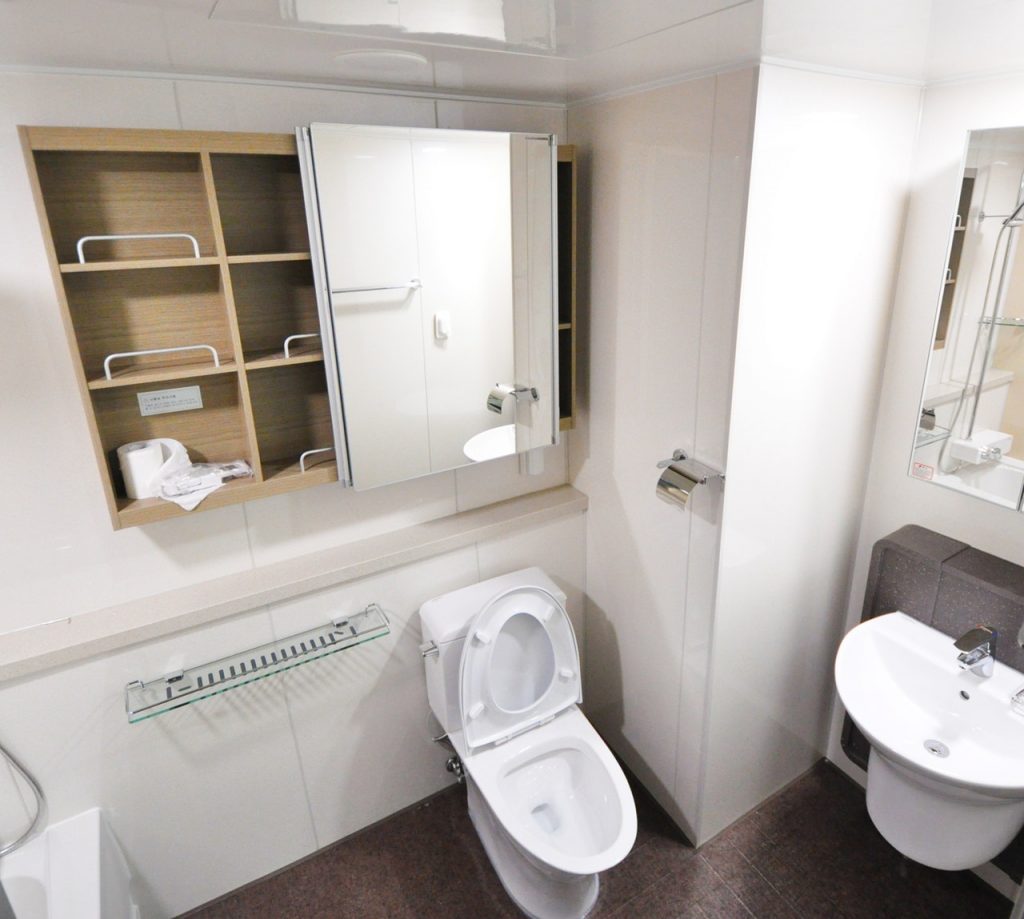 Installing, renovating and repairing plumbing systems is what our team of ticketed plumbers do best.  Whether you're building a new home, renovating your existing one or looking to upgrade your plumbing systems, our team is here to help you plan, prepare and plumb.  Our experience allows us to help with even the most complicated jobs. Call us for a free estimate and to find out how we can help.
Repairs
Our team has plenty of experience in plumbing repairs and will quickly get your pipes working properly.  Whether your pipes have frozen, you have blockages or there needs to be a complete overhaul, our plumbing Mississauga & Oakville team is perfect for the job.  
Bathroom Installations
We have access to a wide range of bathtubs, showers, toilets and sinks.  We'll help you find the amenities you're looking for, work with you on the design and layout, prepare the area and get the installation done quickly with as a little disruption possible.  We also take care of any permits that might be needed. All you need to do is tell us what you want and we'll make it happen.
Kitchen Plumbing Installation
Making sure your kitchen sink is functioning properly is key to a happy kitchen.  We can source the perfect sink to meet your needs and ensure its installed correctly to allow for problem-free use for years to come.  We specialize in new builds as well as renovations and repairs. Get in touch with us for a free quote.
Faucet Repair, Installation And Conversion
Leaky faucets are not only annoying, they're wasteful and will end up costing you money.  Get in touch with us to help fix leaky faucets, replace them if necessary or upgrade your old faucets for something more up-to-date. Whether it's your kitchen, bathroom, garden hose or otherwise, we can rectify the problem quickly and correctly. We can also help with conversion kits that allow you to change from dual faucets to a single mixer valve in your shower, on your bathtub or your sinks.
Drains And Sewer Valves
We can help when it comes to clogged drains, backed up sewers and leaky valves.  Whether they simply need cleaning or need to be replaced outright, our plumbing team can take care of any problem.  We care about your property and will do whatever it takes to fix the problem with ripping up the entire area. If it's possible to get the job done without excavation, we'll still make sure the job is done right.
To talk about your plumbing project, contact us today.