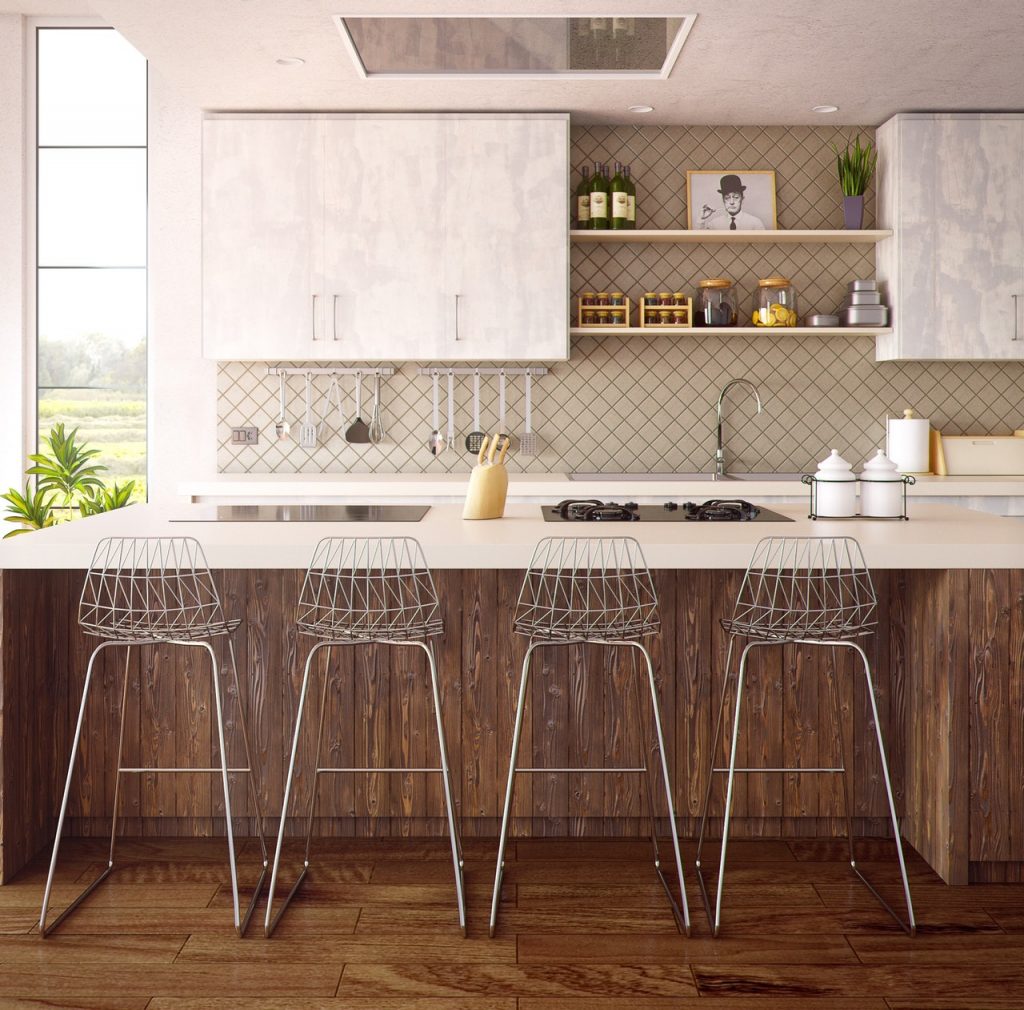 Kitchens are one of the most popular parts of the house to remodel.  Not only does an updated kitchen create a better working, eating and meeting environment, it increases the value of your property more than any other type of home renovation.  As a full service remodeling, general contracting and renovation company, we've built kitchens all across Mississauga and the GTA. Take advantage of our master design services to help build your dream kitchen.  To get an idea of what you can look forward to, here are some of the top components of great kitchen remodeling.
Cabinetry
Other than the floor, cabinetry will likely make up most of the visible surface in any kitchen.  Choosing your cabinetry will not only depend on how you use your kitchen, it will also depend on how you want your kitchen to look.  You can pick cabinetry straight off the rack or have custom cabinets built to match the rest of your house. Our kitchen remodeling Mississauga & Oakville team will  help you choose the design that's right for your house, order all the necessary components, arrange for delivery, install them, clean up after ourselves and make sure you're happy before we leave.
Countertops
Kitchen countertops are where you'll end up doing most of your work.  Whether this means chopping vegetables, laying out cookies to cool or helping the kids with homework, we'll help make the most of your available space to create surfaces that will allow all the work to get done.  We can install countertops made of granite, quartz, tile, laminates and more. Whatever your budget and whatever your style we'll ensure you end up with countertops you can be proud of. And if you're looking for an island in your kitchen, we're specialists!  Ask our expert designers for their opinion or show us what your have in mind. We can make it happen.
Sinks
We have access to an incredibly wide array of kitchen sinks.  Granite, copper, stainless steel, cast iron and more. Single basin, double basin, farmhouse, drainboard, topmounts or undermounts, we can source them all.  Peruse our catalog of taps, faucets and fittings to find the perfect match. Speak with our design team to figure out what works best for the layout and design of your kitchen and we'll get it installed.  
Flooring
As mentioned above, the floor is probably the largest visible surface in your entire kitchen.  Ensuring you have a floor that suits your tastes, withstands everyday wear and tear and looks absolutely fabulous is part of our installation expertise.  Sit down with our experts and let them know what you envision. They'll provide you with constructive advice, a variety of options, a timeframe and a detailed quote.  Making sure your floor meets your needs is what our service is about.
To talk about your kitchen remodeling ideas, contact us today.