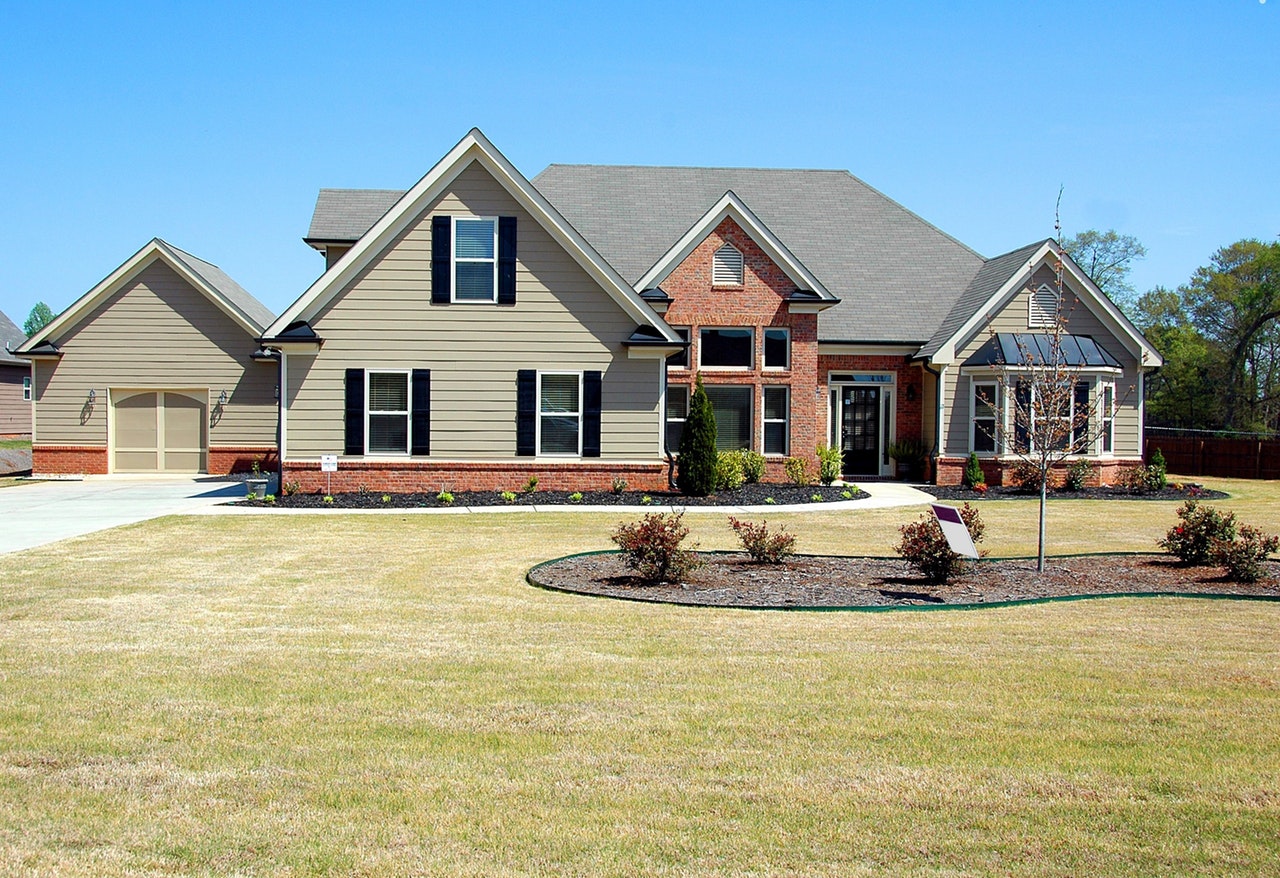 If you already live in your ideal neighbourhood, but don't feel like your house is living up to its end of the bargain, it may be more economical to work on home additions instead of picking up and moving house altogether. The team at Premier Group Contactors can perform a wide range of home additions to bring your living area up to your standards.
Open Floor Plans
Open floor plans have become more popular as of late. With the extra space and roomy feel they provide, there's little wonder why. This is also a popular home renovation because it doesn't involve removing any outer walls or changing the house's foundation. Take advantage of the space you already have within your house by taking out a few inner walls and creating an open floor plan.
Kitchen Remodeling
One of the most common home renovations is remodeling the kitchen. There are a couple reasons why this renovation is so popular. Because the kitchen is used on a daily basis, any customization or extra space will almost certainly be put to good use. Kitchen renovations are also known to provide value for money when trying to increase the value of the property. Benefit from both fashion and function with an addition to your kitchen.
Bathroom Updates
Remodeling the bathroom is another value added proposition. Not only do you benefit from updated fixtures and flooring, you also increase the value of your overall property. Bathroom renovations are also less intrusive than full scale home additions which means you could conceivably have a completely renovated bathroom in a weekend.
Sunroom Additions
Sunrooms are popular home additions because they are typically added onto existing structures rather than needing to demolish walls as part of the process. This means the addition is less disruptive while adding extra square footage to your house. Sunrooms take advantage southern exposures and provide a cozy, bright place to relax and unwind.
Deck Add Ons
Decks are some of the most popular home additions because they make use of outdoor space by providing a sturdy platform at almost any level. Adding a deck will not disrupt your day to day living and can be easily completed over the course of a weekend. Make better use of some unclaimed outdoor space by laying down a deck.
Garages
Garages are popular additions for the fact that they won't disrupt your day to day living, but also because they increase the value of the property while acting as a very functional add on. Nobody likes going outside on a cold morning to sweep the snow off a frozen vehicle. Eliminate the need for being out in the cold for any longer than necessary while adding extra space for storage and activities with the addition of a garage.
Ready to start discussing your home addition plans? Give use a call today.