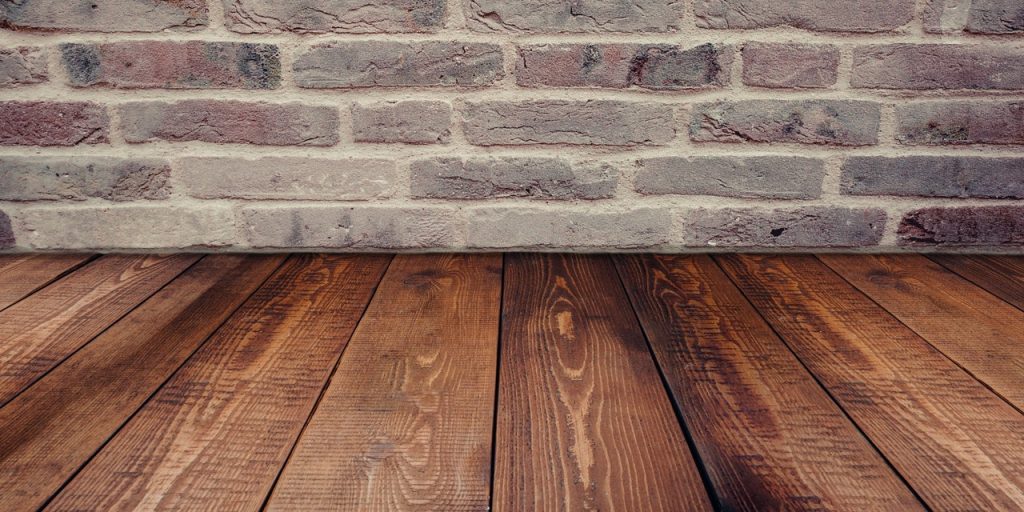 Floor installation is important business and we make it our business to work with the attention to detail needed to satisfy your needs completely.  After all, your floors are something to be tread upon for years to come, and you don't want to be worrying about or redoing them anytime in the near future.  Premier Group Contractors are committed to customer satisfaction and the best way to prove that is by providing consistent, quality service for all our clients.  We pride ourselves in our long term relationships with our customers and look forward to the beginning of one with you.
Consultation
When you're looking for floor installation, repairs or refinishing projects, we'll sit down with you to learn exactly what your hopes and needs may be.  We'll provide you with an array of products to choose from, guide you with our recommendations, supply a list of workers available and provide a detailed  quote.  Once you've decided on exactly what you want, we'll provide you with a finalized schedule, list of products that includes their dimensions and colours and a complete price breakdown.  We won't start until you're absolutely sure you're getting what you want.
Flooring Installation Mississauga & Oakville
Our floor installation team has experience working with all types of flooring materials – from the most expensive and rare woods to stone inlays and vinyl or linoleum flooring.  Whatever you envision, we can install.  We take the time to ensure the job is done properly while still acting efficiently and staying on schedule.  Our team will fulfill your aspirations with a keen eye for detail, quality design and innovative solutions.
Floor Repairs
If you have areas that can be repaired rather than having to rip out and reinstall your entire floor, we will definitely recommend this to you as an option.  We will work hard to find matching materials or other solutions to get your floor back to its original condition without having to go through the time, expense and disruption of a complete overhaul.  If you have a floor that's capable of being repaired, our team will ensure the job is done properly.
Floor Refinishing
Sometimes all you need to bring a floor back to its original lustre is a good refinishing job.  It's an easy way to get several more years out of an old floor without the intrusiveness of a complete reinstallation.  Our flooring team has access to all the latest machinery and refinishing products that can bring back your old floor to as close to its original look as possible.  If we feel we can save you the time and money involved in replacing your entire floor by providing our refinishing services, we will definitely recommend this course of action to you.
To talk about your flooring installation needs, contact us today.