Exterior/Interior Painting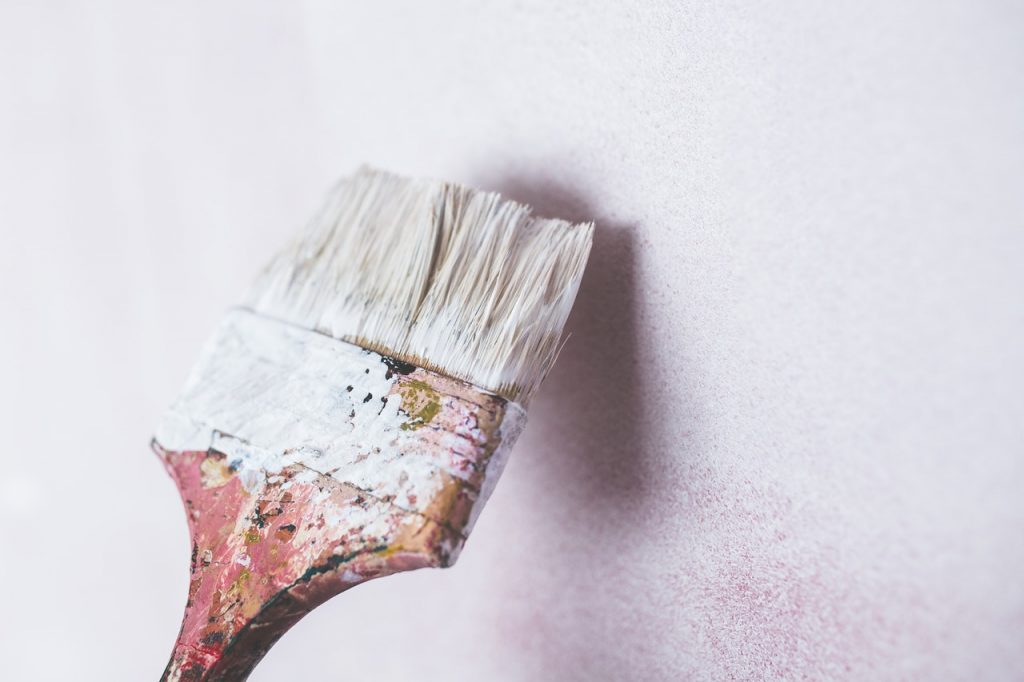 Contact Premier Group Renovation Contractors for professional exterior/interior painting Mississauga & Oakville services.  Our team has decades of experience painting the insides and outsides of homes, condos, apartments and commercial buildings throughout the Greater Toronto Area.  Let our trained and skilled professionals deliver lasting value to your home or commercial building with a paint job that's guaranteed to meet your needs.
Consultation
Before any work is started, we will consult with you to find out exactly what you're looking for and what you're hoping to accomplish.  We'll give you a range of options when it comes to materials, workers, timelines and prices before giving you a free quote for the job.  Our quote will give you the price breakdown, schedule, colours and types of products used and a list of the workers assigned to the project.  We make sure you're happy with everything before moving forward.
Interior Painting
Our interior painters have access to eco-friendly paints with low or no volatile organic compound (VOC) emissions that ensure optimum air quality after the job is finished.  Our teams are experienced in both residential and commercial interior painting and will leave your area clean, fresh and finished to your expectations.  Utilize our experience, access to the latest developments in the industry and commitment to customer satisfaction for a job done correctly the first time around.
Exterior Painting
Our exterior painting team will competently prepare the exterior of your residence or commercial building to ensure proper adherence of the paint as well as protection of the surrounding areas such as gardens, flower beds, windows and sidewalks.  Once completed, we'll clean up after ourselves to the point that, other than the fresh new paint job, you'll never know we were there.  We guarantee 100% satisfaction and will stay in touch until everyone is assured the job has been finished correctly.
Customer Service
We at Premier Group Contractors are committed to customer satisfaction through effective communication with everyone involved in the project.  Tell us what you need and we'll assemble a team to get the job done efficiently and correctly.  We'll keep you updated on our progress while taking into account any questions or concerns you may have.  With Premier Group Contractors you can be assured of a quality job and your satisfaction guaranteed.
To talk about your exterior/interior painting project, contact us today.