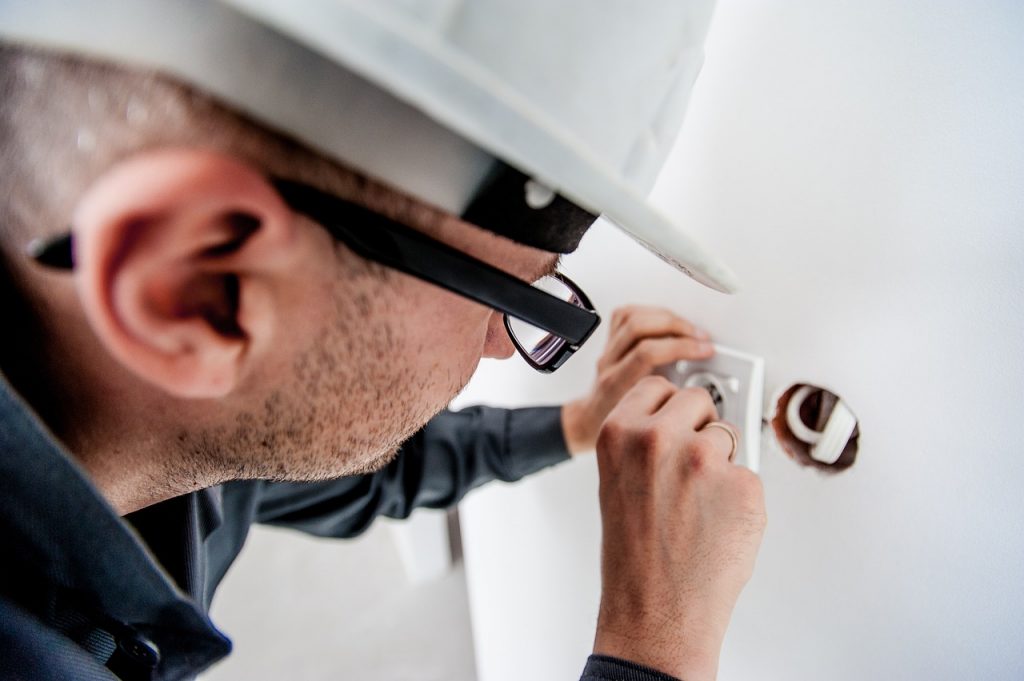 Premier Group Contractors employs a team of certified and licensed electricians that are known for their experience, professionalism and attention to detail.  Our crew understands that working with electricity is no joke.  The safety of you and your property is at the top of our agenda and to that end we take our work seriously and with great respect.  Doing the job properly to ensure that everything functions correctly and safely is our commitment to the customer.  We pride ourselves on communicating with our customers to make sure they get both what they want and what they need.  No matter what type of electrical services you need, Premier Group Contractors will be able to provide a job done right.
Renovations
Many older homes and buildings don't have the proper wiring to keep up with today's technology electronic gear.  Updating old electrical wiring systems is one of Premier Group Contractors' specialties.  Whether you simply need to add some more electrical outlets, update your wiring system to include modern amenities such as USB ports or need a complete overhaul of an outdated wiring system, we're here to offer expert renovation wiring backed by experienced and professional advice.
New Buildings
Our electrical team has extensive experience working alongside architects and construction crews to effectively and efficiently coordinate the wiring of a new house or building.  Creating an up-to-code electrical system that ensures safety, meets all the needs of the occupants and is installed according to schedule are points of pride with our crew.  Get in touch with us during your planning phase and we'll integrate a custom system that takes into account all your electrical requirements.
Lighting
Modern lighting is a constantly evolving industry.  Premier Group Contractors knows how important it is to keep up with developments and progress in indoor lighting technology and design techniques.  Whether you're looking for ultra-modern lighting innovations or hoping to recreate a classic ambience in your home or business, we're able to to offer a wide range of options that will meet your aesthetic needs while remaining energy efficient.  Get in touch with our lighting experts to learn how to make your lighting work for you.
Electrical Mississauga & Oakville Customer Commitment
Premier Group Contractors is committed to customer satisfaction.  Whatever your electrical or lighting needs, we're here to provide a job done correctly, safely and on time.  Take advantage of our experience, professionalism and quality by getting in touch for a discussion of your needs and a free quote for our services.
To talk about your electrical project, contact us today.