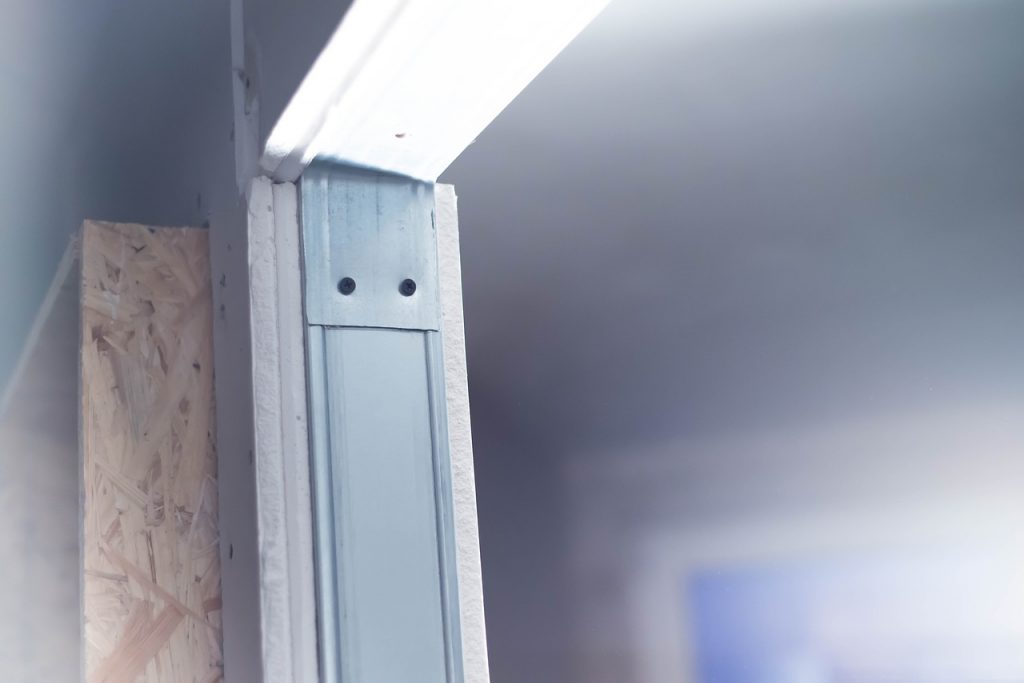 When you're ready to "hang some rock," Premier Group Contractors are your drywall installation specialists.  Our expert team has bonafide experience in all types of drywall installation scenarios.  We'll be able to help you choose the right materials for your needs, prepare your space for a mistake-free installation and complete the process with the precise balance of speed and quality.  Whether you're in need of a standard drywalling job in your home or require a customized service in your place of business, Premier Group Contractors will work from start to finish with pride, skill and a commitment to customer satisfaction.
Our Process
Premier Group Contractors will ensure you're installing the right types of drywall for your specific situation.  We have access to regular half inch drywall, thicker fire resistant drywall needed for firewalls such as between a garage and house, water resistant drywall for humid areas, mold resistant drywall for basements and other spaces where mold is an issue, as well as drywall that can lower the amount of volatile organic compounds (VOCs) in the air.  Our consultation process will educate you about your options and help you decide on the materials that make the most sense for the job.
As mentioned, our installation process achieves the right balance between quality and speed.  We get the job done as fast as possible while ensuring that it's done correctly the first time.  We pride ourselves on choosing the right sizes of drywall to curtail the number of seams, reduce waste and minimize airborne dust.  This not only speeds up installation, but also cuts down on the amount of clean up necessary.
Drywall Mississauga & Oakville Experts
We also take the time to consult, inspect and correct any problems with plumbing and electrical wiring while ensuring you have the appropriate number of electrical outlets, light switches, phone jacks, USB ports, modem lines etc before any drywall is hung.  Just like you, we don't want any problems hidden behind the finished walls, so we take the time to identify and rectify the issues before we begin.
Premier Group Contractors' expert practitioners have access to all the latest professional drywalling tools to provide a clean and efficient service for all types of building environments.  Our experience allows us to choose the proper fasteners and materials to minimize the chances of nail popping or cracks.  Our taping and finishing services will leave you with flawless walls and ceilings with whatever textures you desire.
Choose Premier Group Contractors for our drywall installation expertise, commitment to customer satisfaction and a job done right the first time around.
To talk about your drywall needs, contact us today.