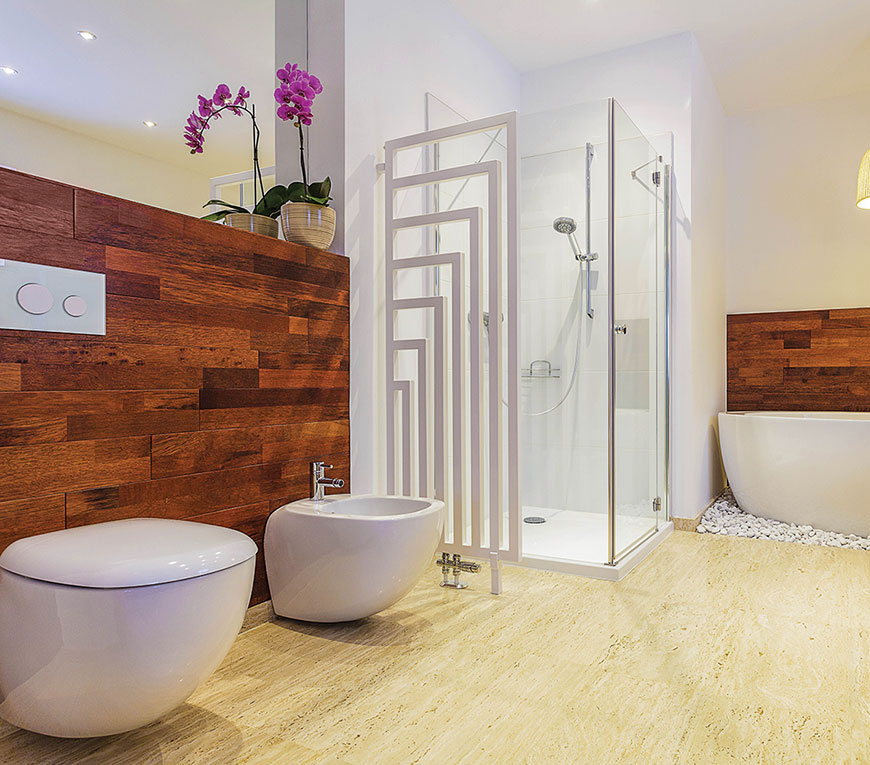 Our Premier Group team of bathroom professionals is a leader in the industry bringing a higher standard in bathroom renovations. A well-designed and well-equipped bathroom can improve your daily routine and add exceptional value to your home.
With an extensive background in successful turn-key services, Premier Group creates affordable and unique interior spaces for our clients spanning Mississauga, the Greater Toronto Area, and Southern Ontario. Our licensed team will obtain permits, carry out installation, plumbing, electrical, and all the elements of a successfully completed remodeling project from start to finish.
Premier Group is a one-stop boutique experience for all your renovation needs. Interior spaces are designed to fit the needs of the client and reflect unique lifestyles. Once your project is completed, you can enjoy it with complete confidence and peace of mind.
Contact us today for a free in-home estimate.